About us!
Selah Foundation for Development, a non-profit non-profit organization dedicated to providing grants to contribute to the achievement of sustainable development in the field of education, health, development and care of Yemeni people. It was established in 2013 with an official authorization from the Ministry of Social Affairs and Labor No. (1000) issued on 13/1/2013 and its scope of work is Republic of Yemen and was taken from the city of Mukalla, the capital of Hadramout province, its headquarters.
Our vision
Community satisfaction with the highest levels of institutional work.
Our Mission
Granting; To contribute to the development and development of human rights education, health and development, according to the needs of the community through sustainable programs impact effective partnerships.
Our business sectors

statistics

Beneficiaries of our projects
The governorates we entered
Number of projects during the last 8 years
Number of our executive partners
Media productions

our partners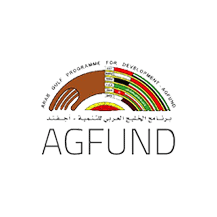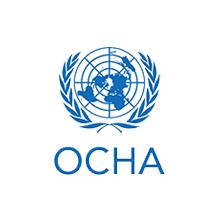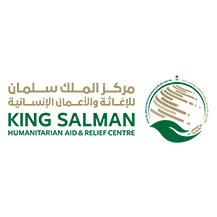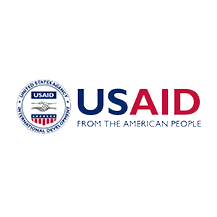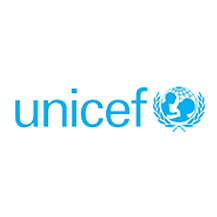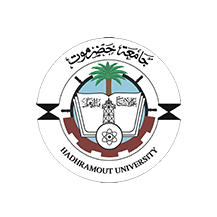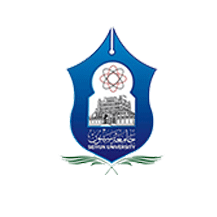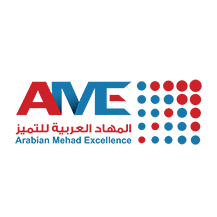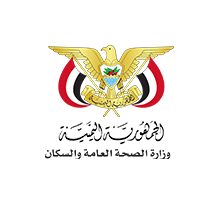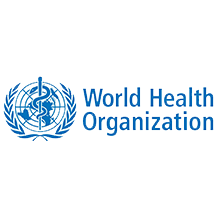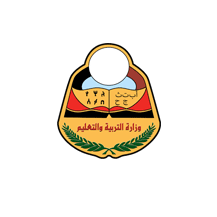 SELAH Foundation for Development
A leading donor in education, health and development
Yemen – Hadramawt – Mukalla – west of Qawaiti Palace – next to Muj tourist hotel
Phone :  009675320888
Fax :009675320390
Contact Us
Send your Notes